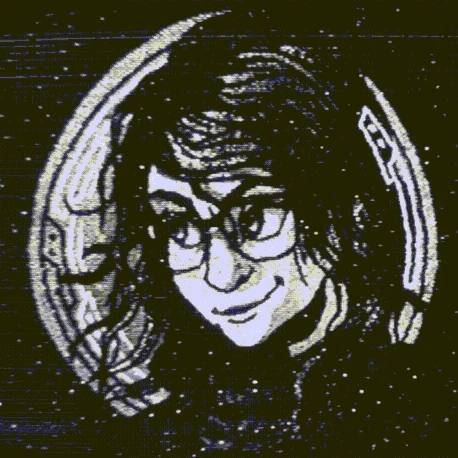 Hi, I'm Nora Tindall. I work in software, currently building internet infrastructure at Fastly. I enjoy filk music, instruments as art, zines, weird old computers, and building sustainable queer community both online and off.
Find me elsewhere: Fediverse | GitHub | self-hosted Git | e-mail | elsewhere with my PGP Key
Work
I write systems code in Rust and Go, scripts and utilities in Python and Lua, and websites in HTML5, CSS, JavaScript, and TypeScript. I've started, or contributed significantly to, many open source projects.
See my resume for work experience, including volunteer positions and college work experience.